Chiropractic, nutrition, and well-being, we treat the whole body so you can have a whole life. Contact our team today!
Functional Medicine New Providence NJ
We successfully help patients by improving wellness as a whole at BodyPure Wellness. If metabolic dysfunction is at the core of your departure from wellness, we utilize functional medicine techniques, and activity regimes to improve your concerns while supporting the other components of wellness.
If you're not feeling well and or if you are struggling with a current illness, our functional medicine team in New Providence will uncover why your body is not functioning properly.
TRUSTED CHIROPRACTOR: READ OUR REVIEWS
HOW FUNCTIONAL MEDICINE CAN HELP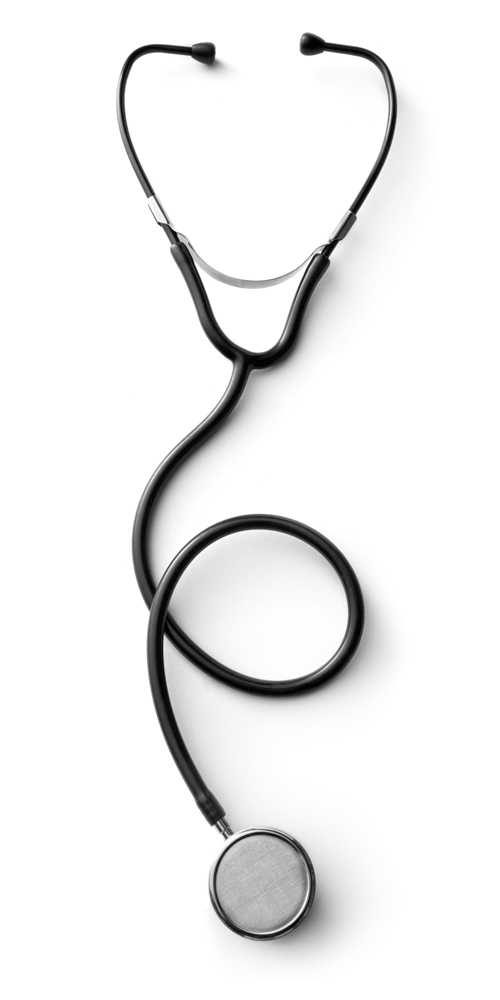 BodyPure Wellness
OUR PHYSICAL APPROACH
Functional medicine in New Providence is unique in that it often focuses on variations in metabolism to both identify a predisposition to developing a condition and to discover the underlying cause if already present. As mentioned previously, functional medicine practitioners concentrate on being your health care teacher.
Can you remember a time your doctor truly educating you about your health care condition? Through this avenue, functional medicine practitioners will allow you to take back control of your health. After all, you are the one suffering from the condition, shouldn't your treatment be focused on you and not the other people who have had similar problems?
YOUR BODY AS A WHOLE

Functional medicine is also one of the few health care choices that view the body as a whole. This is important considering that every single system in your body is dependent on the next to function properly. To take this holistic approach, these practitioners consider all variables including; your personal history, genetic makeup, occupational, nutritional, and social factors. All of these factors play a role in the expression of health and disease.

WHO WE HELP

No two people have the same genetic makeup, history, or life experiences. You are unique and your difficulty is specific to you. As a result, you will receive a nutritional and lifestyle plan for optimal health that addresses these differences. Moreover, this plan must also address your problems at their root cause.
Depression
Anxiety
Menopause
Andropause
Cancer
Chronic Pain
Diabetes
Thyroid Conditions
Lyme Disease
Digestion Issues
Irritable Bowel Syndrome
Chronic Fatigue
Autoimmune Disorders
Fibromyalgia
Multiple Sclerosis
Rheumatoid and Osteoarthritis
Nutritional Imbalances
Hormone Imbalances
Metabolic Disorders
Anemia
Cognitive Difficulties
Sleep Disturbances