Chiropractic, nutrition, and well-being, we treat the whole body so you can have a whole life. Contact our team today!
Sports Chiropractor New Providence NJ
At BodyPure Wellness in New Providence, we meet the needs of athletes of all levels. Whether it be an adult professional, a young emerging athlete, or the Weekend warrior we can help.
Not all chiropractors are equally qualified to handle sports injuries or work with performance-oriented athletes. Over the years, this type of work has evolved into a recognized specialty within the chiropractic field. Chiropractic Sports Physicians have advanced training in the treatment and prevention of sports-related injuries of the spine and extremities.
In addition to traditional chiropractic care, our New Providence sports chiropractor offers soft tissue treatments that include Active Release Techniques®, Graston Techniques, Kinesio Taping®, Spray and Stretch Techniques, PNF-stretching and exercise-based therapies.
TRUSTED CHIROPRACTOR: READ OUR REVIEWS
HOW A SPORTS CHIROPRACTOR CAN HELP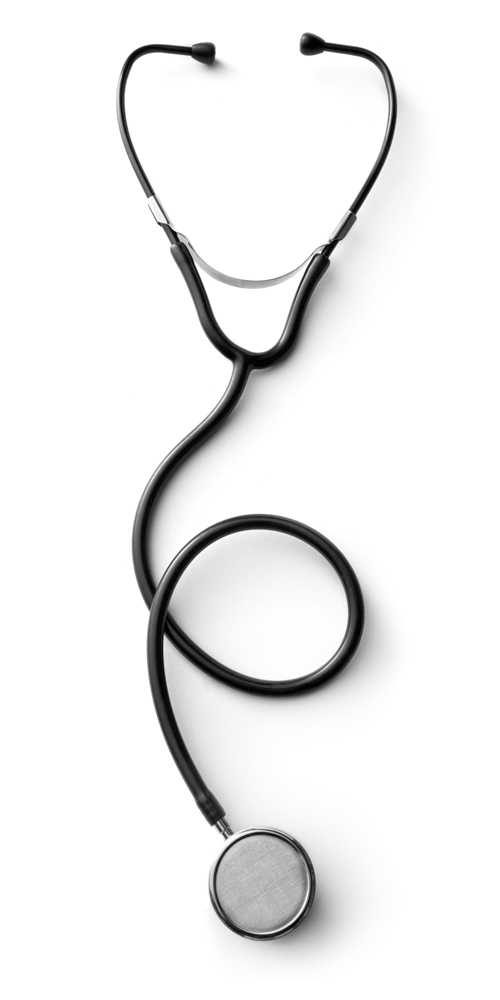 Concussion Care in New Providence
A concussion is a traumatic brain injury caused by violent shaking or impact of the head or body, which affects your brain and bodily function. Effects are usually temporary but in some cases can be long-lasting or even perpetual. Symptoms can include headaches, vomiting, fatigue, and problems with concentration, memory, balance, and coordination.
If you or a loved one has suffered a concussion in New Providence, a concussion specialist can be instrumental for recovery. Delay in instituting proper treatment may prolong recovery from a concussion, or even result in permanent neurologic deficits.
A HOLISTIC APPROACH TO CONCUSSIONS

At BodyPure Wellness we use a holistic approach to concussion care that is founded by three main pillars.

Functional Neurology - Through careful assessment, a Functional Neurologist can not only determine which areas of a person's nervous system are deficient but also devise an appropriate treatment protocol to improve the quality of how their nervous system functions.

Dr. Orlando received his diplomat in neurology in 1996. He had the good fortune to study under the person often credited with the origin of this specialty, Dr. Ted Carrick, who has been researching and teaching this model since the mid-1970s.

Functional Nutrition - Also known as Functional Medicine is not considered alternative medicine, instead, it is actually a research-based evolution in the practice of medicine, that better addresses your healthcare needs. By shifting the traditional disease-centered focus of a typical practice to a more patient-centered approach, functional medicine addresses the whole person, not just an isolated set of symptoms.
Expert Chiropractic Care - When appropriate, specific chiropractic treatment and modalities will be applied to the spine and extremities, in an effort to correct functional deficits of the musculoskeletal and nervous systems,

THE TRAINING OF OUR SPORTS CHIROPRACTOR

Dr. Orlando has been certified in sports injuries and has worked with athletes for close to 30-years. During this time he had the pleasure of being the sports injury and medical consultant for elite high school and university programs and their athletes.

---

Call our team at BodyPure Wellness today to see how chiropractic care can help your sports injury in New Providence. Get your life back today!